About Us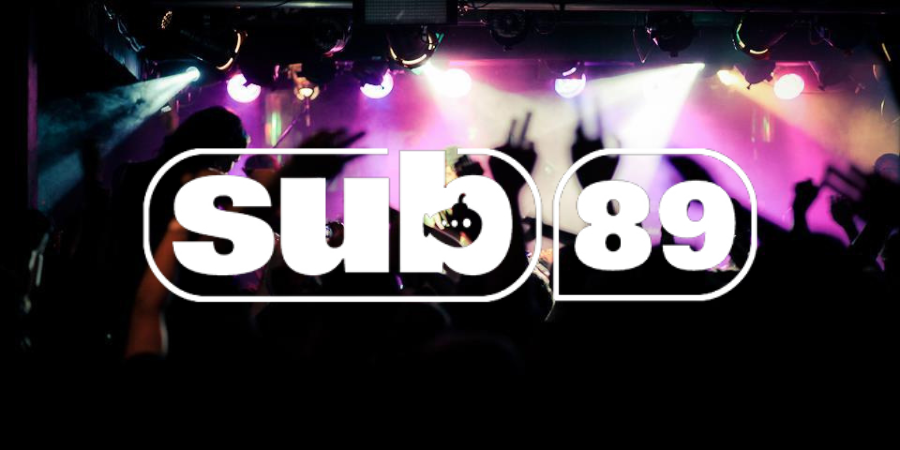 Welcome to Sub89, the go to place in Reading for live music, stand-up comedy and club nights.
Whether up and coming acts or established fan favourites; you'll see them all here at Sub89.
So what are you waiting for? Check out our events and book now so you don't miss out.
Upcoming Events
TRIBUTE TRIPLER THE KILLERS VS ARCTIC MONKEYS VS SAM FENDER
Dub Shotta X Centralizin' Soundz : Basslayerz, Benny Page, Zapya, DJ Nay + More!
Ultimate Coldplay are a live tribute to Coldplay !